Regular price
Sale price
$17.00 USD
Unit price
per
Sale
Sold out
About Refills
50g
A refreshing natural deodorant blend that works with the body, not against it. Tried and tested to be effective for 12+ hours of freshness.
The sweat our body produces is odourless. It only produces an odour once it reacts with the odour-causing microorganisms in your underarm microbiome. The solution to prevent odour isn't going against nature by blocking pores and sweat glands to stop sweat altogether. Sweat is healthy. Otherwise, our bodies wouldn't be sweating.

The solution is to balance the amount of good and bad organisms in your underarm microbiome with plants with nature. If they are in balance, your sweat can not produce odour. Simple as that.

That is why we make our natural deodorant balms from our herbal infusion of Calendula flowers, Nettle leaves, Burdock Root and Cleavers leaves. No aluminium, no parabens, no preservatives, no manipulation, no force, lightly scented with organic, floral geranium essential oil.

and it works! Because nature knows best...

View full details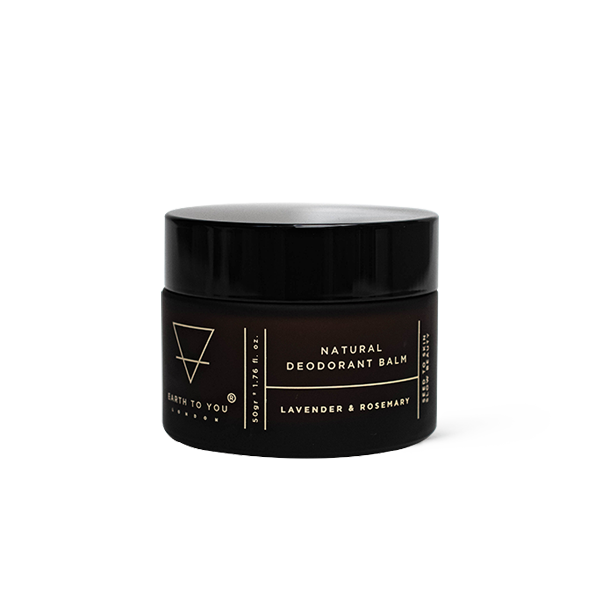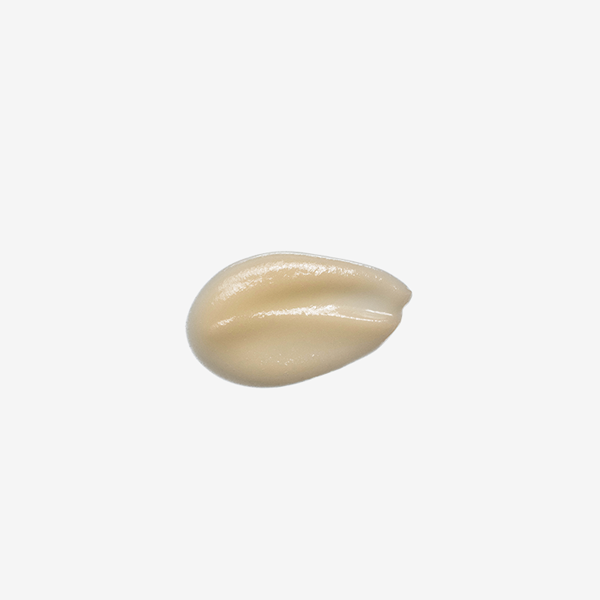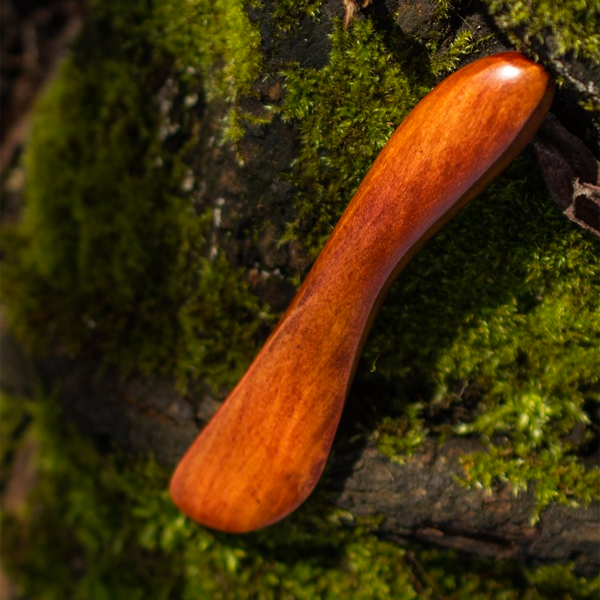 About Refills
Please note the refill service is only available once you return your empty bottle to us. First-time orders will need to purchase a bottle or jar. Refill service is currently only available within the United Kingdom.
Step 1. Send your empty bottles or jars to our address below. Please include your name and order number in the parcel, so it doesn't get lost. 
Earth To You Ltd. 17 Lyon Road, Mainyard Studios, Studio A2, SW19 2RL, London, United Kingdom
Step 2. We will then clean, sanitise and refill your bottle and send it back to you. Please note that we wont include product's outside paper packaging unless you send one in.
Processing Time: Refills are processed after a couple of days of receiving your empty containers. So if you are ordering other products at the same time, please note that your entire order will be shipped once we receive and process your refills.
Shipping Cost: We offer a discount on the refill which should cover the cost of sending it back to us, especially if you gather a few bottles, jars to send at a time.
Collapsible content
Full Ingredients List

There are only 2 ingredients in our entire range that are not grown from the soil - Magnesium Oxide and Sodium Bicarbonate (Baking soda). We use both in our active deodorant balm, knowing that they are eaten with food and taken as a supplement daily worldwide.

.

*Arrowroot Flour, *Coconut Oil, Magnesium Oxide, Sodium Bicarbonate, *Shea Butter, *Jojoba Seed Oil, Vitamin E, Sun Flower Seed Oil ; Essential Oils of *Geranium ; Plant Extracts Made in-House *Cleavers, *Calendula, *Nettle, *Burdock Root

*Organic Ingredient

Allergens naturally occurring in essential oils: Linalol, Geraniol.
Suited To

Suitable For: Most skin types

For sensitive skin, we recommend our Gentle Natural Deodorant Balm.

Safe for use during pregnancy
Sustainable Packaging & Refills

We use a frosted brown glass jar to protect the potency of the plants and precious oils. The outer packaging is made from recyclable/biodegradable unbleached kraft paper. Our labels are made from 100% recycled waste paper.

HOW TO RECYCLE
The product includes a glass jar, recyclable Polypropylene (PP) cap and stopper.

REFILLS:
Refills are available on this product, so once you purchase your first jar, you can send it back to us, and we will clean, sanitise and refill it for you again and again. Refills are currently only available within the UK.
Giving Back

We believe in a return to nature, centred around a sustainable cycle where we should only take what we can give back. That's why every Earth To You order starts and ends its journey as a seed in the soil.

With the intention of revitalising arid farmland, we donate a portion of each sale to a programme called the Forest Garden Approach. Run by a charity called Trees For The Future, the 4-year programme gives farmers the skills they need to sustainably support their communities and grow thousands of trees. Every seed planted helps to reverse environmental degradation, restore biodiversity, and remove megatons of greenhouse gases from the atmosphere. But more than that, Forest Garden Farmers gain access to income and food for themselves and their families, breaking the cycle of poverty and hunger. Just as the earth gifts us with healing and nourishing herbs and botanicals, we must give back and do what we can to protect the soils we come from. This sustainable approach to re-forestation brings valuable nutrients back to the soil, breathing new life and hope into over-farmed and arid lands.
Ingredients & Plant intelligence
IN-HOUSE HERBAL INFUSION

The underarm microbiome consists of good and bad bacteria found on the epidermis, in the sweat glands, sweat pores, and hair follicles. Even though the sweat is odourless, it produces an odour once it reacts with the odour-causing bacteria in the underarm microbiome. The internal solution to prevent odour is to replace the bad bacteria with the good ones through diet.

The external solution is to introduce good bacteria to the underarm so that bad ones don't have a chance to cause odour. Our in-house herbal infusion of Calendula, Nettles, Burdock Root and Cleavers does just that to prevent odour without blocking pores or sweat glands - meaning you can sweat and smell great.

NETTLE

Various proteins excreted in sweat are broken down into odorous chemicals by the bacteria. Nettle's ability to deal with protein waste help the body to eliminate this protein waste before bacteria can act on it.
CALENDULA

Probiotics inside Calendula are made up of good bacteria that help keep your body fight off odour causing bacteria.

BURDOCK ROOT

Burdock Root has historically been used to cleanse and purify the body. It helps remove waste and bad bacteria by allowing the sweat to pass through the epidermis easily. It also helps sebaceous glands to move oil through them, which lessens the inflammation, preventing acne or boils in the underarm.

CLEAVERS

Cleavers has a unique abilitiy to nurtilize odour in nature. When Doe's have their fawns, they choose large patches of cleavers as their sacred space to give birth. It disguises their smell, keeping them safe.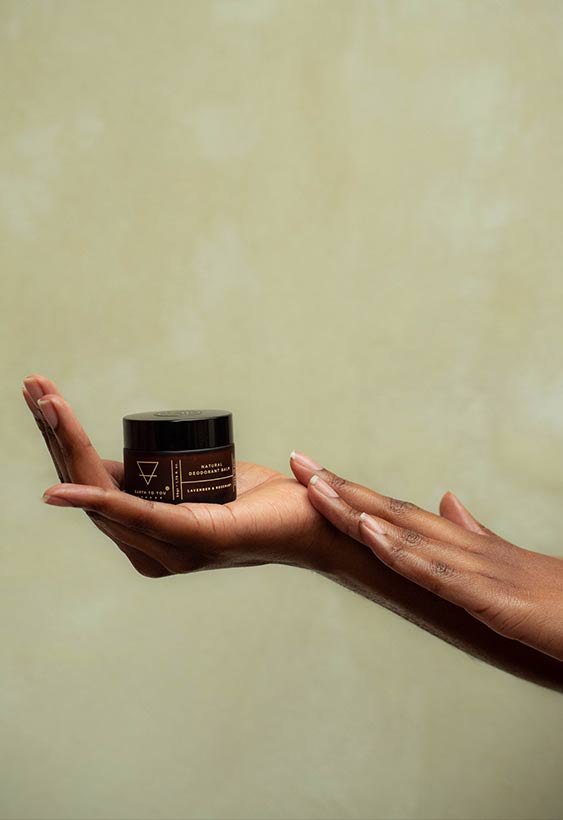 How To Use
Take a pea-sized amount of the deodorant. We recommend using the spatula to avoid introducing any bacteria into the jar.

Then, simply melt the balm between your fingers and gently massage on to clean underarms.

WARM WHEATHER

Our Natural Deodorant Balm may melt in warm conditions. But this does not change the efficiency of the deodorant. This is not a requirement but if you like to restore the consistency, just pop it in the fridge for 10-20 minutes and it will solidify again.