Regular price
Sale price
$20.00 USD
Unit price
per
Sale
Sold out
About Refills
Detoxify your body, repair and replenish damaged hair as well as promote growth at the root for longer, stronger, and healthier hair with our hexane-free, cold-pressed, single-farm origin Castor Oil.
Found in Egyptian tombs dating back to 4000BC and used by Ayurvedic practitioners for thousands of years, Castor Oil is a natural, holistic healer for hair, skin and body.

RAW ORGANIC IS IMPORTANT
All our single-ingredient oils (Jojoba, Castor, Argan) are all "Raw Organic", which means the seeds of the organically grown plant are cold pressed and never ever go through extra steps of deodorisation or filtration to alter their scents or colours. That's why our oils are golden in colour and have their natural nutty scents. Castor oil is also especially thick and sticky, like honey. Deodorisation and extensive filtering greatly remove every vitamin and mineral that these plants' oils naturally have. It turns these oils into lifeless, scentless bright colours none of us needs. Nature knows best! 
View full details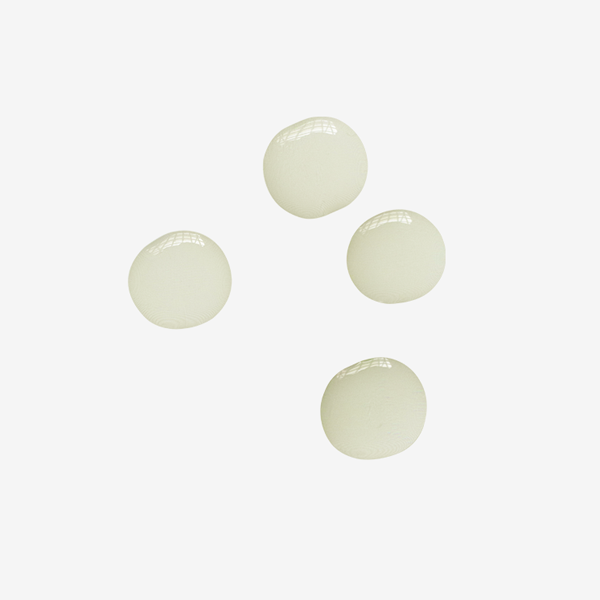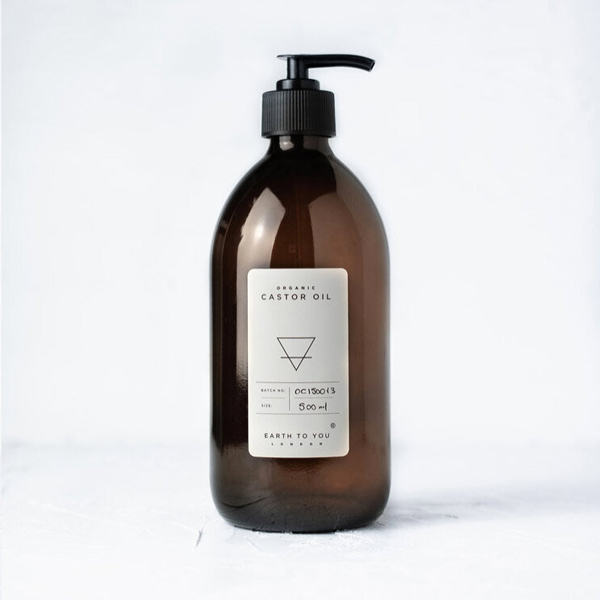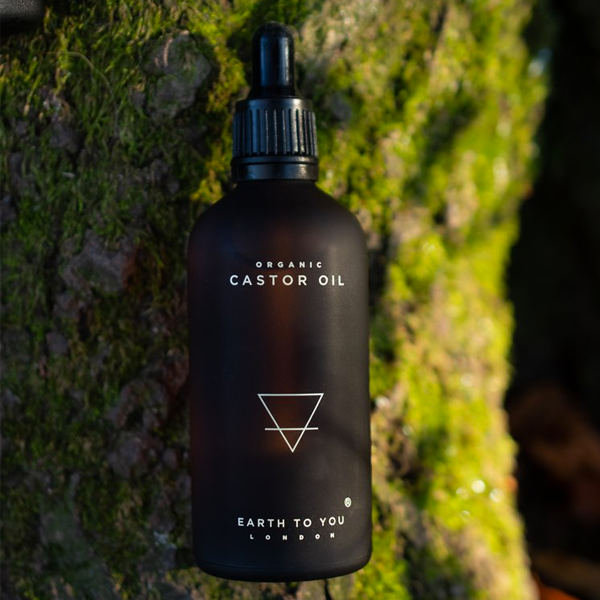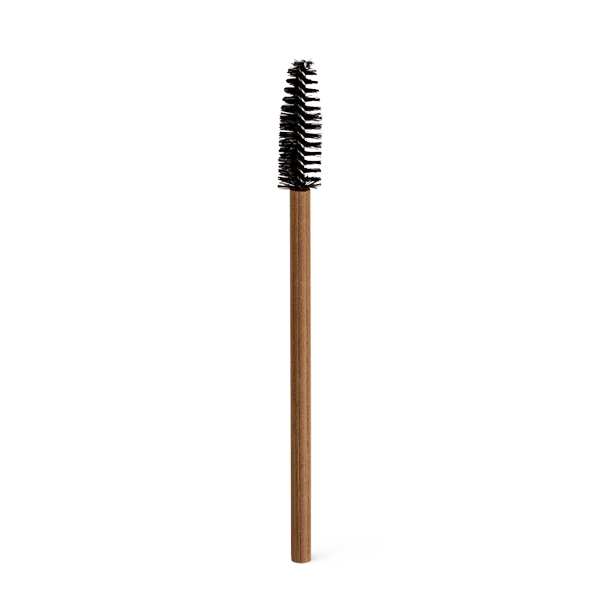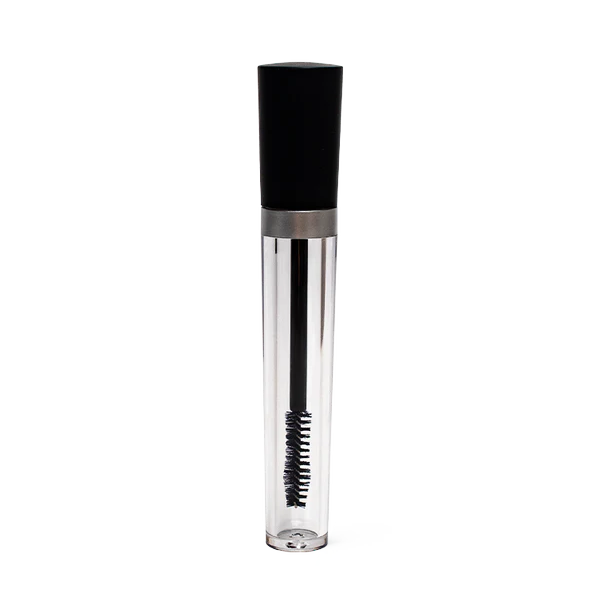 About Refills
Please note the refill service is only available once you return your empty bottle to us. First-time orders will need to purchase a bottle or jar. Refill service is currently only available within the United Kingdom.
Step 1. Send your empty bottles or jars to our address below. Please include your name and order number in the parcel, so it doesn't get lost. 
Earth To You Ltd. 17 Lyon Road, Mainyard Studios, Studio A2, SW19 2RL, London, United Kingdom
Step 2. We will then clean, sanitise and refill your bottle and send it back to you. Please note that we wont include product's outside paper packaging unless you send one in.
Processing Time: Refills are processed after a couple of days of receiving your empty containers. So if you are ordering other products at the same time, please note that your entire order will be shipped once we receive and process your refills.
Shipping Cost: We offer a discount on the refill which should cover the cost of sending it back to us, especially if you gather a few bottles, jars to send at a time.
Collapsible content
Full Ingredients List

Organic Castor Seed (Ricinus Communis) Oil from India. Hexane-free, Unrefined, Cold pressed, Non-GMO, Single farm origin.

From seed to bottle with NO synthetics, NO water, NO preservatives and always cruelty-FREE
Suited To

Suitable For: All hair types

Really Good For: Dry or damaged hair

Safe for use during pregnancy when applied topically.

External use only
Sustainable Packaging & Refills

We use a frosted brown glass bottle to protect the potency of the plants and precious oils. The outer packaging is made from recyclable/biodegradable unbleached kraft paper. Our labels are made from 100% recycled waste paper.

HOW TO RECYCLE
The product includes a glass bottle, glass pipette and recyclable Polypropylene (PP) ring. The nitrile teat must be disposed of in your household waste bin.

REFILLS:
Refills are available on this product, so once you purchase your first bottle, you can send it back to us, and we will clean, sanitise and refill it for you again and again. Refills are currently only available within the UK.
Giving Back

We believe in a return to nature, centred around a sustainable cycle where we should only take what we can give back. That's why every Earth To You order starts and ends its journey as a seed in the soil.

With the intention of revitalising arid farmland, we donate a portion of each sale to a programme called the Forest Garden Approach. Run by a charity called Trees For The Future, the 4-year programme gives farmers the skills they need to sustainably support their communities and grow thousands of trees. Every seed planted helps to reverse environmental degradation, restore biodiversity, and remove megatons of greenhouse gases from the atmosphere. But more than that, Forest Garden Farmers gain access to income and food for themselves and their families, breaking the cycle of poverty and hunger. Just as the earth gifts us with healing and nourishing herbs and botanicals, we must give back and do what we can to protect the soils we come from. This sustainable approach to re-forestation brings valuable nutrients back to the soil, breathing new life and hope into over-farmed and arid lands.
Ingredients & Plant intelligence
DETOXIFYING EFFECTS
Over 90% of Castor Oil is made up of ricinoleic acid, and it's this component which is thought to be responsible for castor oil's unique healing properties.

When applied topically, research shows an increase in lymphocytes and T cell lymphocytes (both are white blood cells) after application for up to 7 hours. The cell increase represents a general boost in the body's specific defence status. Lymphocytes actively defend the health of the body by forming antibodies against pathogens and their toxins. T-cell lymphocytes identify and kill viruses, fungi, and bacteria.

So the absorption of castor oil into the skin triggers T-Lymphocytes embedded in the skin, causing them to activate a local and/or generalised immune reaction. In other words, it fires up your immune system. That's how the detoxifying effects begin. In addition, it balances the autonomic nervous system, increases liver activity through the lymphatic system (so is a detoxifier) and improves digestion and constipation.

SUPPORTS HAIR GROWTH
Due to an increase in circulation & oxygenation in the skin (& tissues beneath), Castor oil stimulates the hair follicle and has been reported to extend the growth, or anagen, phase of the hair follicle by up to five times.

REDUCES BREAKAGE
Due to the high levels of naturally occurring ricinoleic acid, Castor Oil is also proven to coat the shaft of the hair. When used regularly, a protective and nourishing barrier is formed around the hair to help it to stay free from damage while it grows. This helps hair to stay thick and healthy from root to end, reducing the chance of split-ends or breakage.
How To Use
FOR HAIR
Mix 1-part Castor Oil, with 2-parts of our Organic Argan Oil in a bowl. Apply to the hair from root to end and leave overnight. Some warmth will help the oils to seep deeper into the scalp and hair, so we recommend wrapping your head in a towel while you sleep. Use a sulphate-free shampoo to wash the oil away in the morning and apply a small amount of our Argan Oil to the ends of the hair as a leave-in conditioner.

FOR EYEBROWS & LASHES
Using the mascara wand, sweep a small amount of Castor Oil across clean lashes and brows. You can use your fingers or a Gua Sha stone to massage the oil into the brow to help it reach further beneath the skin. Leave on throughout the day or night and repeat regularly to nourish and condition the lashes and brows.
CASTOR PACKS
Discover the therapeutic usage of castor oil packing from this page.
Read more about Castor oil and Detox