Regular price
Sale price
$34.00 USD
Unit price
per
Sale
Sold out
About Refills
50g
Be kind to your skin with our gently detoxifying mask, formulated to cleanse deeply, prevent loss of skin elasticity (skin sagging), and repair UV-induced skin damage.

It slows the signs of premature ageing by decreasing inflammation and promoting rapid skin cell production and tissue regeneration, leading to skin looking healthier.
View full details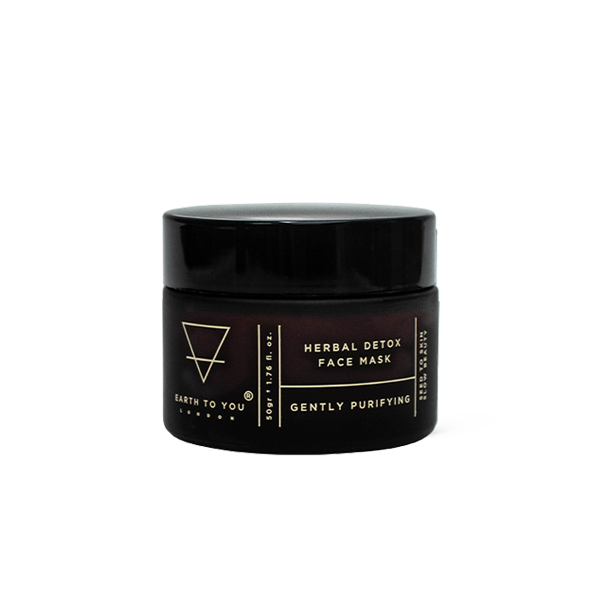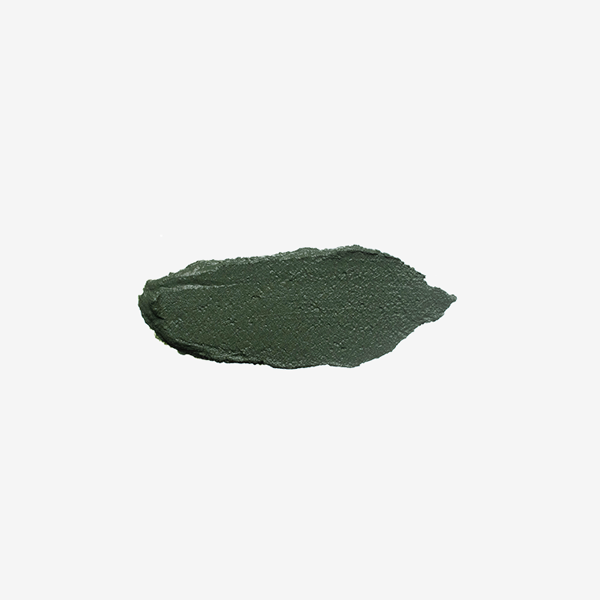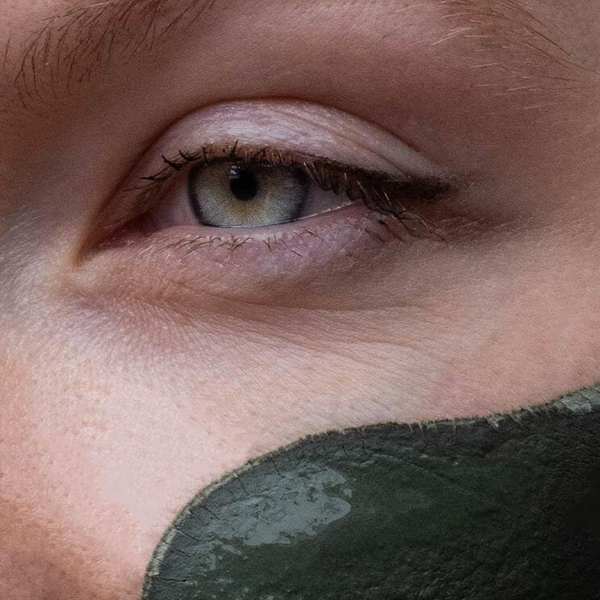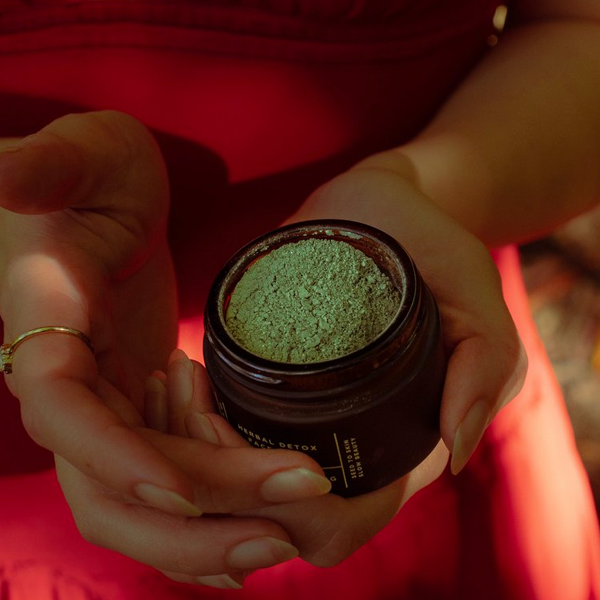 About Refills
Please note the refill service is only available once you return your empty bottle to us. First-time orders will need to purchase a bottle or jar. Refill service is currently only available within the United Kingdom.
Step 1. Send your empty bottles or jars to our address below. Please include your name and order number in the parcel, so it doesn't get lost. 
Earth To You Ltd. 17 Lyon Road, Mainyard Studios, Studio A2, SW19 2RL, London, United Kingdom
Step 2. We will then clean, sanitise and refill your bottle and send it back to you. Please note that we wont include product's outside paper packaging unless you send one in.
Processing Time: Refills are processed after a couple of days of receiving your empty containers. So if you are ordering other products at the same time, please note that your entire order will be shipped once we receive and process your refills.
Shipping Cost: We offer a discount on the refill which should cover the cost of sending it back to us, especially if you gather a few bottles, jars to send at a time.
Collapsible content
Full Ingredients List

*Chlorella Powder, *Matcha Tea Powder, *Moringa Leaf Powder, Kaolin Clay, French Green Clay, Activated Charcoal Powder, *Spirulina Powder.

*Organic Ingredient
Suited To

Suitable For: All skin types

Really Good For: Oily or acne-prone skin that needs a natural reset

Safe for use during pregnancy
Sustainable Packaging & Refills

We use a frosted brown glass jar to protect the potency of the plants and precious oils. The outer packaging is made from recyclable/biodegradable unbleached kraft paper. Our labels are made from 100% recycled waste paper.

HOW TO RECYCLE
The product includes a glass jar, recyclable Polypropylene (PP) cap and stopper.

REFILLS:
Refills are available on this product, so once you purchase your first jar, you can send it back to us, and we will clean, sanitise and refill it for you again and again. Refills are currently only available within the UK.
Giving Back

We believe in a return to nature, centred around a sustainable cycle where we should only take what we can give back. That's why every Earth To You order starts and ends its journey as a seed in the soil.

With the intention of revitalising arid farmland, we donate a portion of each sale to a programme called the Forest Garden Approach. Run by a charity called Trees For The Future, the 4-year programme gives farmers the skills they need to sustainably support their communities and grow thousands of trees. Every seed planted helps to reverse environmental degradation, restore biodiversity, and remove megatons of greenhouse gases from the atmosphere. But more than that, Forest Garden Farmers gain access to income and food for themselves and their families, breaking the cycle of poverty and hunger. Just as the earth gifts us with healing and nourishing herbs and botanicals, we must give back and do what we can to protect the soils we come from. This sustainable approach to re-forestation brings valuable nutrients back to the soil, breathing new life and hope into over-farmed and arid lands.
How To Use
Drop by drop, mix 3-4 spatula scoops of the Herbal Detox Face Mask powder with 2 teaspoons of water until you have a creamy, thick consistency.

Apply a thin layer of the mask to the skin using our vegan Face Mask Brush.

Leave for 10-15 minutes to gently purify and detoxify the face. Remove the mask before it dries fully to help your skin retain natural moisture.

Dampen our Soft Bamboo Face Cloth with warm water and press onto the mask. Fully wet the mask and then gently wipe away to remove impurities, toxins and dead skin cells.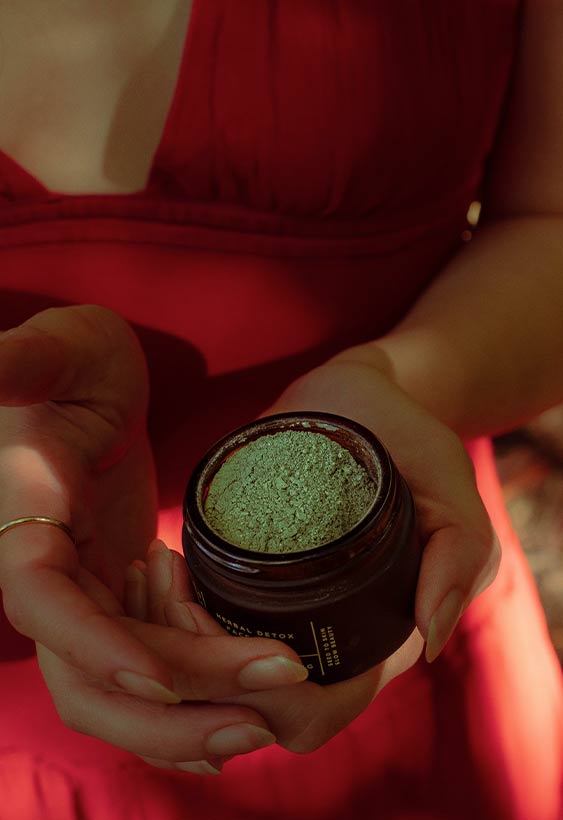 Ingredients & Plant intelligence
CHLORELLA

Chlorella has an anti-collagenase and an anti-elastase effect on the skin. This means that it protects collagen production by stopping enzymes from breaking the peptide bonds in collagen. It also prevents loss of skin elasticity and thus skin sagging.

MATCHA GREEN TEA

Green tea is cultivated under the sun, while Matcha tea is shade-grown three weeks before being harvested. As a result, green tea grows dull green with a brownish tone, and matcha tea grows a vibrant green colour. The shade increases the chlorophyll levels in the leaves that turn Matcha its bright colour. Therefore Matcha has 3 times more antioxidants than green tea.

The complex antioxidants (polyphenolic compounds) in Matcha green tea provide the same protective effect on the skin as on internal organs. Therefore, the topical application of Matcha green tea significantly protects against UV-induced skin damage. It also slows the signs of premature ageing by decreasing inflammation and scavenging free radicals.

MORINGA

Moringa leaves are rich in phenolics and antioxidants like vitamin C, B and A. Phenolics offer the best protection against enzymes that cause the breakdown of collagen and elastin in the skin, ultimately resulting in skin rejuvenation.

Traditionally, leaves are applied as a poultice to sores to reduce inflammation and rubbed on the temples for headaches. It protects the human skin from environmental influences and combats premature skin ageing.

SPIRULINA

Spirulina contains a mixture of proteins and carotenoids, which synergistically affect rapid skin cell production and tissue regeneration, leading to skin regeneration.

GENTLE EXFOLIATION WITH KAOLIN CLAY

Kaolin clay has been used for centuries as part of skin and beauty rituals. Tiny, naturally occurring micro-crystals found in Kaolin Clay gently exfoliate the skin to release dead skin cells that can lead to blocked and clogged pores.